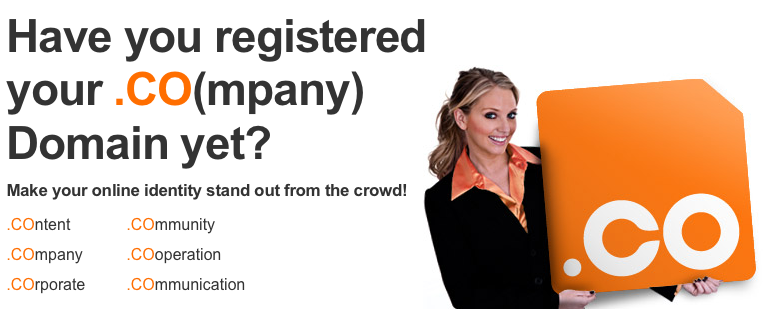 Mike Mann announced that on DomainMarket he sold the domain Fun.CO for $70,000.
The domain name was "purchased a while back" according to Mike Mann.
This .co domain represents the 9th highest
.CO domain
sale according to Estibot and the highest domain sale by DomainMarket since Business.co which sold for $80K.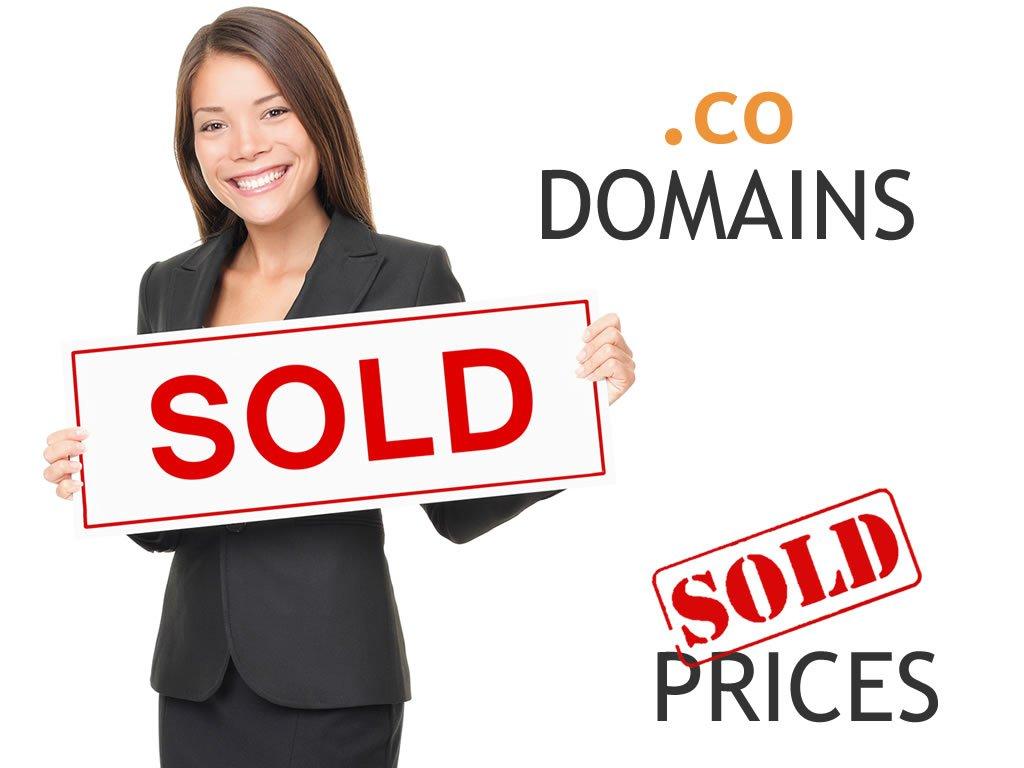 Domain Name / Sales Price:
youxi.co $2,430,000
o.co $350,000
8.co $115,000
onlinecasino.co $100,000
cruises.co $82,500
e.co $81,000
lyrics.co $80,000
business.co $80,000
Marketing Team
http://nicenic.net
ICANN CNNIC HKIRC Accredited Registrar
Posted at https://nicenic.net/news/messview.php?ID=17286