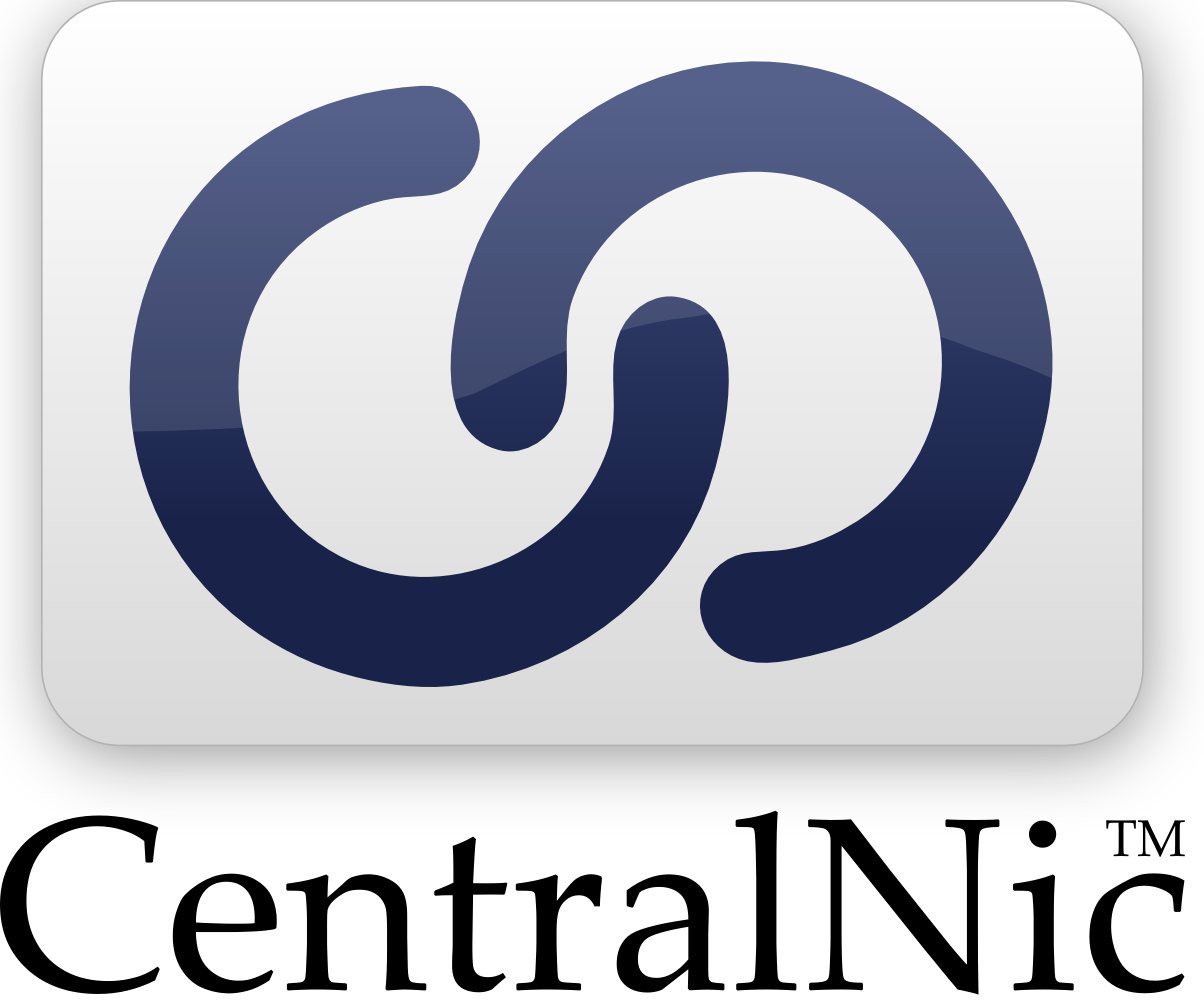 CentralNic Group PLC has exclusively signed a Registry Service Provision contract with Radix Registry ("Radix"), for its four uncontested new gTLDs: .website, .press, .host or .space.
ARI Registry had the contract for these four string before this announcement
.website
is a true alternative to the .com TLD; it is open and available to all for the full range of possible uses.
.press
TLD will provide its users with a platform to share opinions and disseminate information. The primary target market will comprise of journalists, bloggers, media professionals, news providers and book publishers
.host
is aimed to be the extension of choice for web hosts, Approved Scanning Vendors ("ASVs"), Internet Service Providers ("ISPs"), cloud service providers and other such entities
.space
will serve to provide both individuals and organisations across the globe with a blank canvas to create their own online space
The first of the Radix TLDs is expected to launch through CentralNic in Q2 2014.
Domain name retailers around the world will obtain .website, .host, .space and .press domain names via the CentralNic platform to sell to end users.
- See more at: http://nicenic.net/news/messview.php?ID=13257