Chinese Government buys 20,452 new Chinese IDN domain names
"TLD Registry Ltd, which is launching the new top level domain names Dot Chinese Online (.在线) and Dot Chinese Website (.中文网), has inked a deal with the Chinese central government's own registrar for 10,226 domain names in each of the new internationalized TLDs, namely 20,452 new gTLD Chinese domain names in total.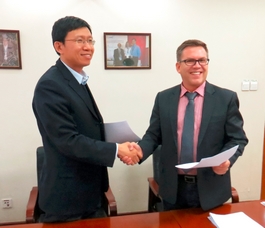 Pictured: Director LI Qingfeng, The Service Development Center of SCOPSR (China's own registrar) and Arto ISOKOSKI, CEO, TLD Registry Ltd.
The domains include the names of every city in China with populations of over 200,000 people, all 3,000 counties, all provinces, all municipalities, all Special Administrative Regions, and a number of key locations such as mountains.
TLD Registry notes that China's Ministry of Industry and Information Technology (MIIT) has made it a requirement that all Chinese government websites to transition to fully-Chinese domain names.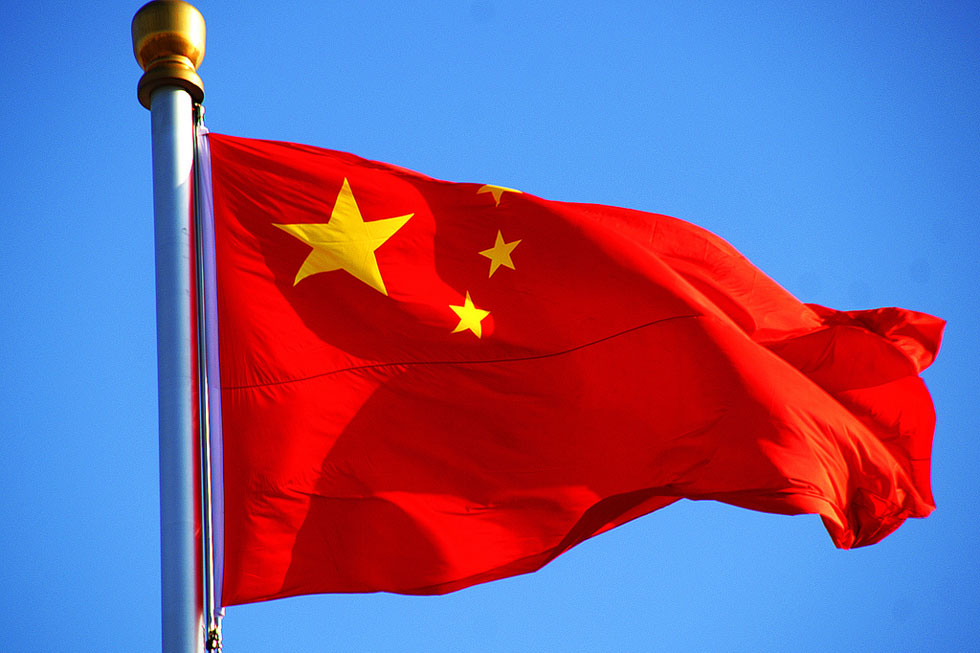 The landrush for these two domain names starts on Thursday, and TLD Registry is holding a launch party with a live and online auction this Thursday and Friday in Macau. Click
HERE
for more information about the live auction." -- Reported by
DomainNameWire
"
I think the purchase is purely protectionist. All of the cities, sensitive names etc in .中国 are reserved with hardly any usage of IDN.idn in China and very little interest from the domain community. ASCII and Pinyin dominate the market in both .cn & .com with some huge sales recently.One good thing is that with Sedo's liaison with TLD registry has forced them to recognize Chinese .中国 etc. which after years of trying to get them to do it
Chinese IDN.idn / ASCII.中国 can now be listed, parked, searched and sold
on SEDO.COM, with some hiccups yet to be resolved.
I sincerely wish TLD registry the very best of luck with the auction and sales as ANY form of recognition for IDN.idn has to be good news and particularly Chinese IDN.idn.
" -- Originally blogged by Wot at
http://monikerblog.com/?p=919
Similar reports:
- See more at: http://nicenic.net/news/messview.php?ID=13232