Here are five things you should know before doing business in China.

1. A mosaic of markets
China is the world's most populous nation, with its sprawling 1.3 billion people making up a highly diverse market.
There is no single consumer profile, and analysts suggest companies remain flexible and innovative, while understanding how their company would fit in each specific market. You need people who've been in the market, you talk to trade associations, you talk to trade promotion bodies, you talk to people and bit by bit you get to understand the dynamics.

"If you have something they want, they'll do business with you no matter whether you can hold chopsticks or not." - Stephen Perry, 48 Group Club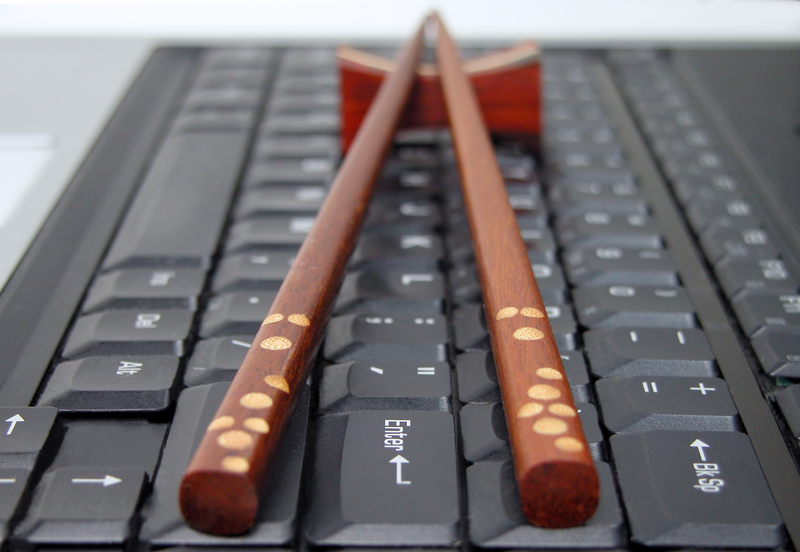 2. Business culture and etiquette
Operating in a country with a history of thousands of years -- and ways of doing business that go back as far -- it is valuable to develop insight into China's business culture and social etiquette to avoid misunderstandings that could scuttle deals and harm working relationships.
One key aspect of Chinese culture is the concept of "face", a mix of public perception, social role and self-esteem. A foreign CEO can give face by attending meetings, accepting invitations, providing suitable expensive gifts and showing sensitivity to Chinese culture.

"The most important thing is, whoever you're meeting with or whoever you're dealing with, to treat them with respect." - Jack Perkowski, entrepreneur

3. Taking a market-based approach
Western businesses looking to tap the Chinese market should be aware of local preferences, and adapt accordingly.
For example, Starbucks started serving green tea lattes in a bid to get a traditionally tea-drinking nation hooked on coffee; McDonald's adapted its menu to include items like spicy chicken wings and chicken burgers in an effort to appeal to local tastes.

4. Procedures in China take time, patience and money
It's very important when a western company tries to go to China they have to realize that success in China takes time, it requires patience and it costs a lot of resources.
China is growing in the field of consumer goods and it will grow fast so people have got to find a way to match the future impact of China with the current characteristics of China.

"The only way you are going to ultimately be successful is by putting together a good team." - Jack Perkowski, entrepreneur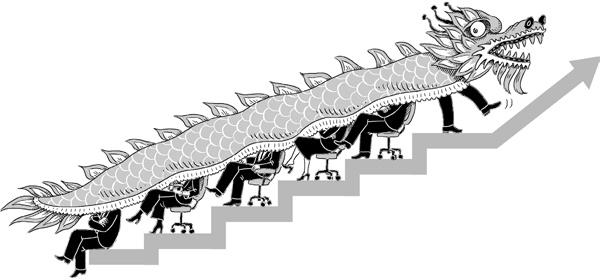 5. Build a strong local team
When you're just starting, you've got to recognize there's going to be a limit to what you can do traveling back and forth to China. Surrounding yourself with local talent can help you break deals, understand the culture and the complexities of the market as well as compensate for the language barrier for those who don't speak Mandarin.
Contact
NiceNIC.NET
for helping you build audience in China!